About Us
Twisted Sheep is an online shop dedicated to products related to wool craft.
The shop is a truly family affair. The brain child of Helen Burgess, Helen comes up with product ideas and concepts. She is the families resident knitter. The rest of the team includes Nik who translates the products into templates to cut on our large laser cutter, Sephy is part of the QA team and you can see her testing the loom here, Theo has helped write the content for the site and produced the really baaad sheep jokes page and finally Alex who created our light box that we use to photograph our products.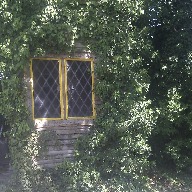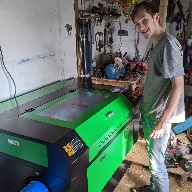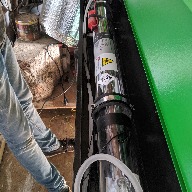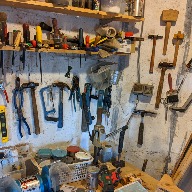 We are lucky to live in the small Hampshire village of St Mary Bourne that gives us the space and freedom to create these products from our own workshop.
You can follow and message us on our Twisted Sheep Facebook Page and read about our story on our blog
Twisted Sheep is a trading name of Wet-Wired.com Ltd. (Nik's software consulting company. We do this to save on administration costs.)
Sustainability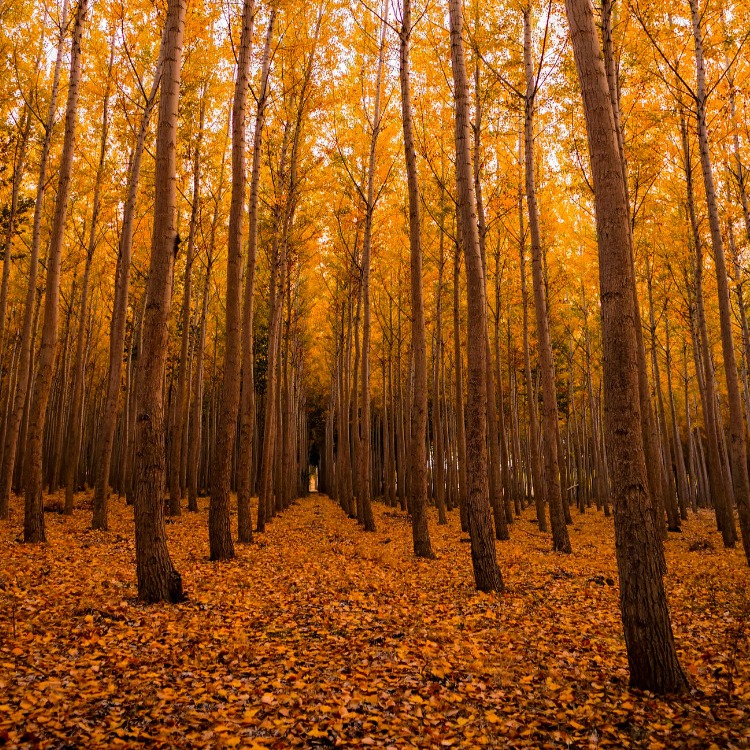 We make every effort to make our products from sustainable or recycled materials.
All of the wood is purchased from sustainable sources and all the acrylic is made from recycled material.
The plywood we purchase is made using the cleanest glue we can currently purchase and we will endevour to move to more environmentally friendly glues as they become available.
Our main manufacturing process uses a laser cutter that is powered from our own solar panel installation where possible, and when not, then the electricity is purchased from a renewable nergy supplier.
If you have any questions about our sustainability, please do not hesitate to contact us via email at info@twistedsheep.co.uk or Facebook messaging